The Inauguaral Mission
With the mission date confirmed efforts began in earnest to assemble the team. Calls for volunteers received enthusiastic support. Requests for equipment were successful. Medical supplies were amassed. Corporate donors were forthcoming. Both people and organizations in New Zealand responded very warmly and enthusiastically to the objectives of the mission.
A team of three was appointed to spearhead the mission. Dr Sunil Pillay headed the Obstetrics and Gynaecology team, Dr Ajay Kumar headed the Specialist Physician team and Bob Naidu was the Project Manager, with CEO Mr Deepak Tahal.
The logistics of getting equipment and medicines to Fiji were commenced.
The majority of team arrived in Lautoka on the evening of 26 November 2010 and settled into their accommodation. The team commenced work the next day at 8.00 am completing the unpacking, distribution, setting and testing theatre gear and seeing pre-operative patients by 4.00 pm the same afternoon. As all was in readiness, surgery was commenced a day earlier.
The Medical team spent this time organising their large medical supplies and diagnostic equipment and transporting them to the district hospitals ready to start the next day. This major logistical task was only possible with the collaboration of the total visiting team and local hospital personnel and other local volunteers.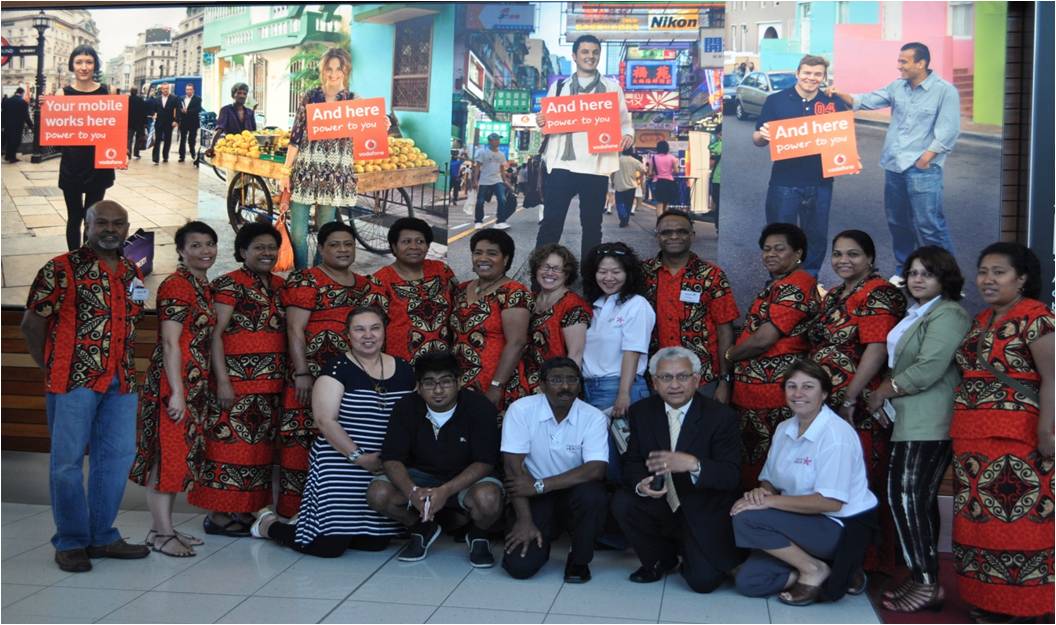 Some of the Volunteers assembled at Auckland International Airport before departure